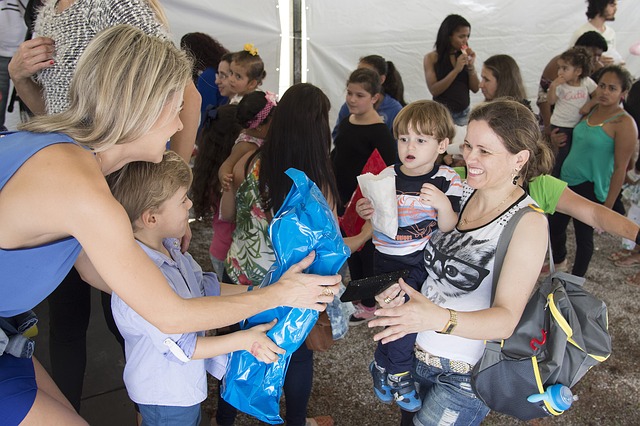 What is Behind the Badge?
Public Servants work hard every day. But sometimes the positive impact of this investment isn't immediately visible. Behind the Badge provides officers and other governmental staff the opportunity to see the impact of community work, while creating networking opportunites. This is a completely volunteer opportunity to join with friends and family, as your schedule permits. We have various events throughout the year and partner with a number of non-profit and community service organizations. One event may focus on providing food to those in need and the next walking shelter dogs. The opportunities are endless when you want to let someone else coordinate the project and just spend the day with your family or old friends while making new ones.
What do I need to consider before joining?
Behind the Badge is not responsible for any injury, loss, or damage associated to your person or property. There may be waivers or special requirments for each volunteer opportunity. Bring your positive attitude and join us at the site.